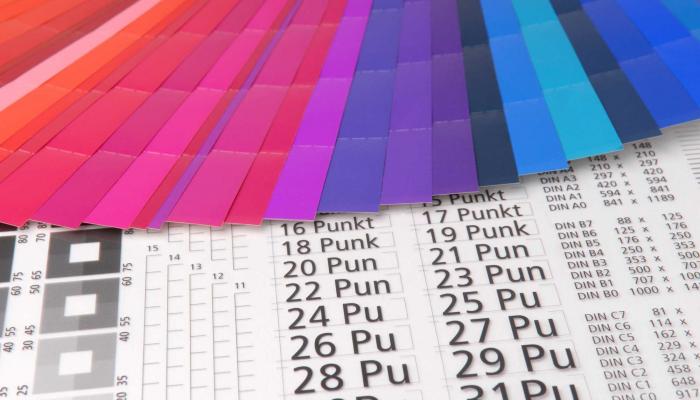 Material instructions for classic outdoor advertisements
Instructions for designers of classic outdoor advertising, such as image embedding templates, as well as design instructions and templates for print materials for different media.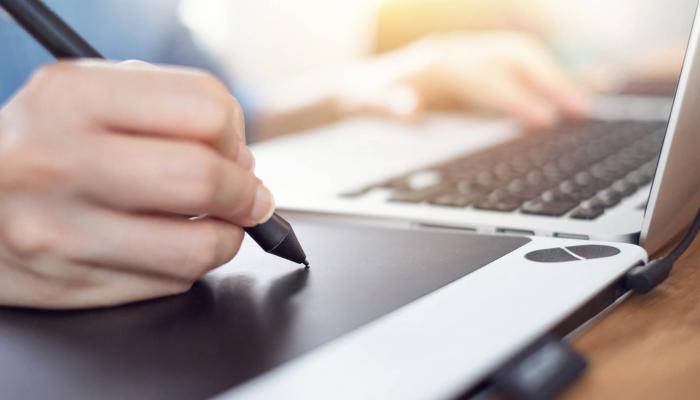 Planning guides for Digital OOH
Instructions for designers of digital outdoor advertising. Different formats, tools and special solutions.
Katso ohjeet ja vinkit suunnitteluun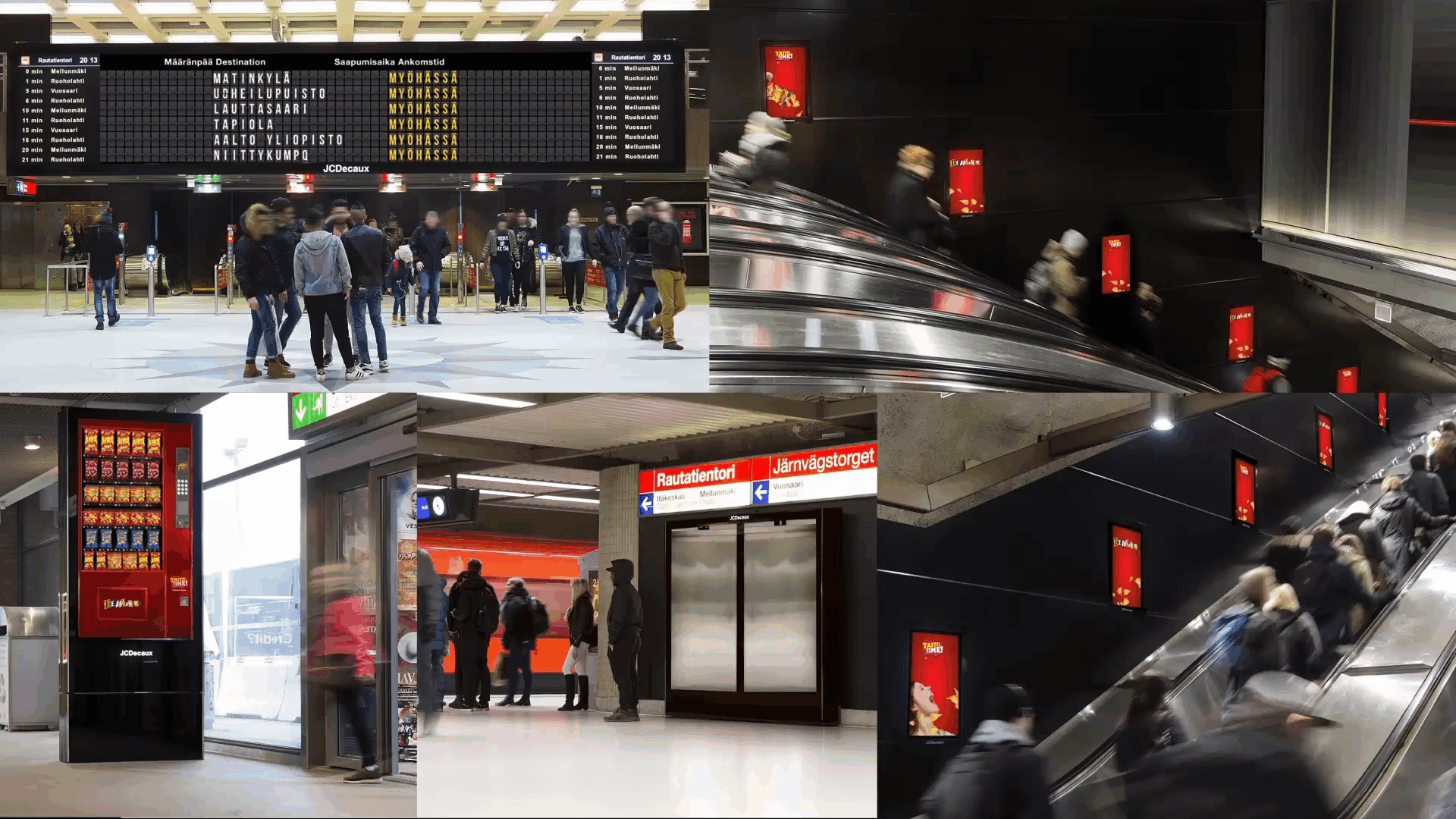 Ulkomainonnan suunnittelu: Digitaalinen ulkomainonta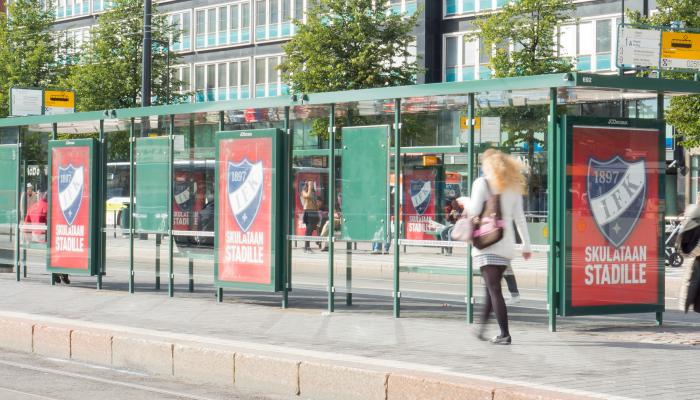 Ulkomainonnan perusteet: Peitto ja toisto
Ulkomainonnan perusteet: Mitä on ulkomainonta?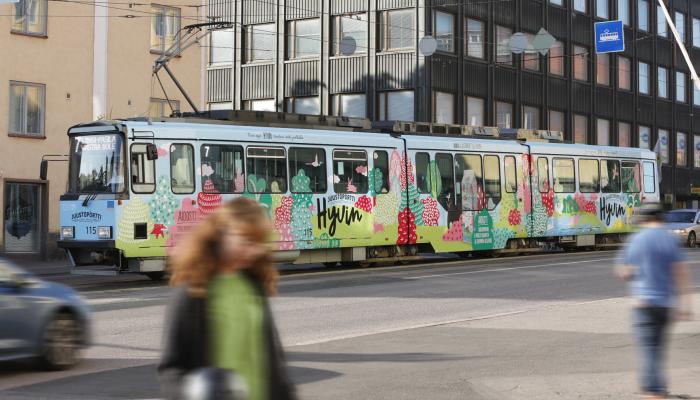 Ulkomainonnan perusteet: Suunnittelu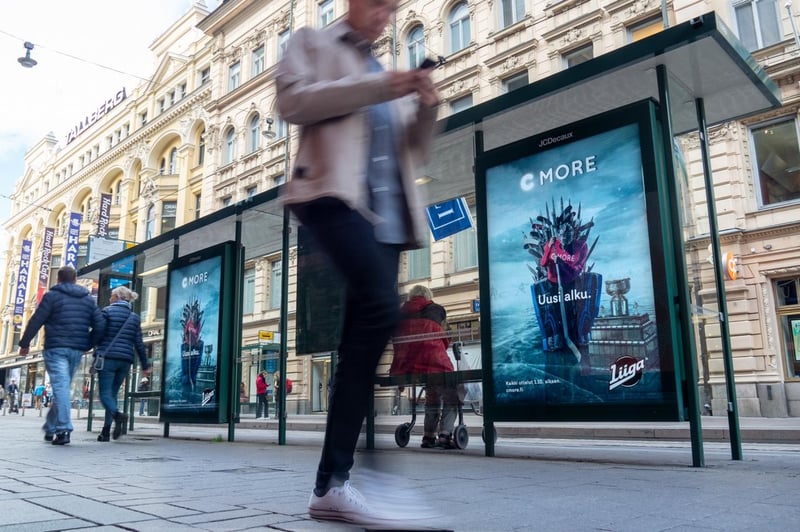 Julisteaineistojen toimitus ja aineisto-ohjeet uudistuu 1.2.2023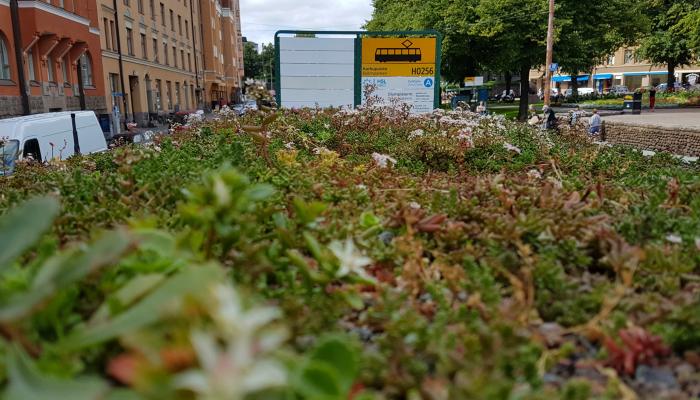 Ulkomainonta on tulevaisuudessa entistäkin vastuullisempaa - lue miksi!