Solutions for our partners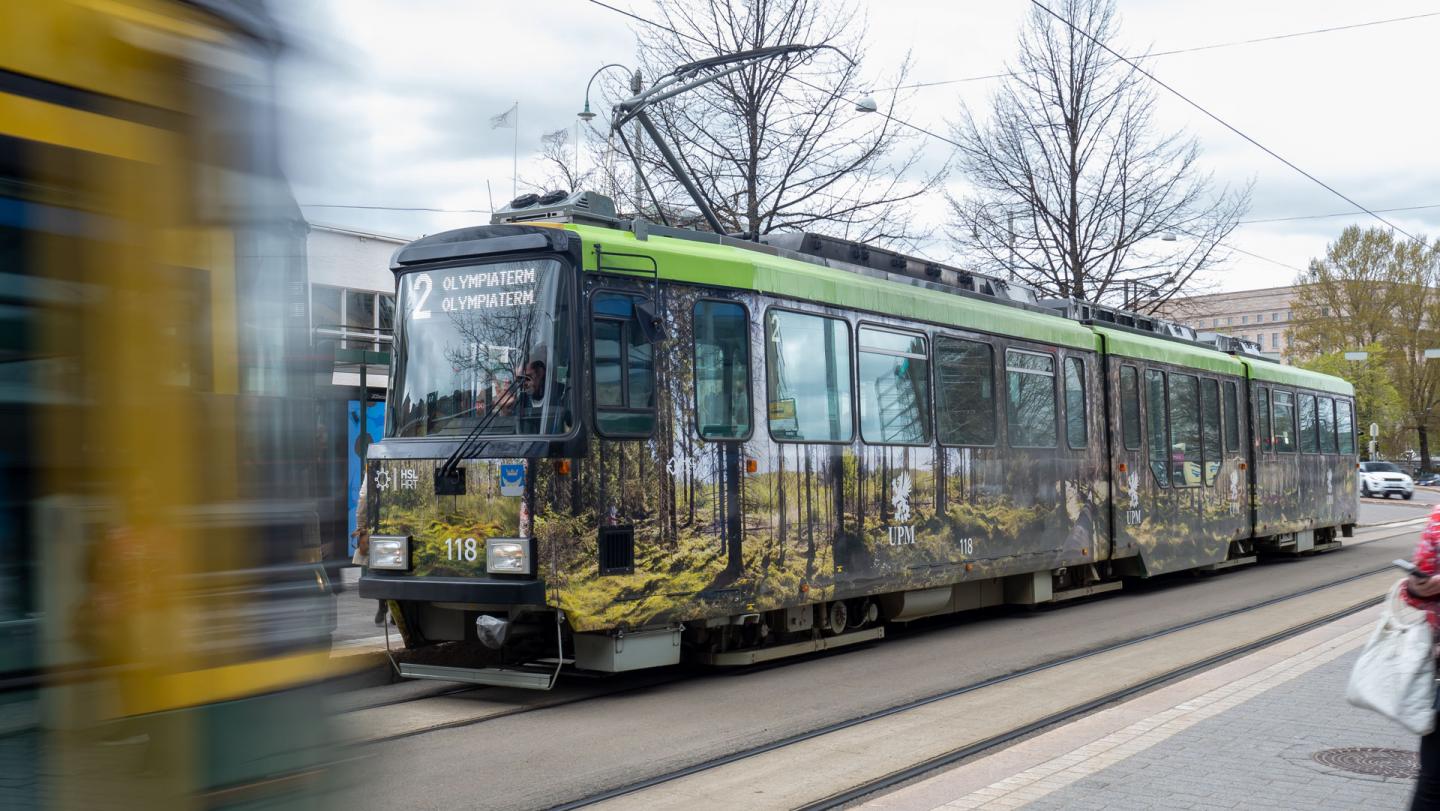 Solutions for public transport
Immersive advertising, digitizing public transport and a smarter station environment are at the core of our cooperation. Our cooperation with public transport operators improves the travel experience around the world.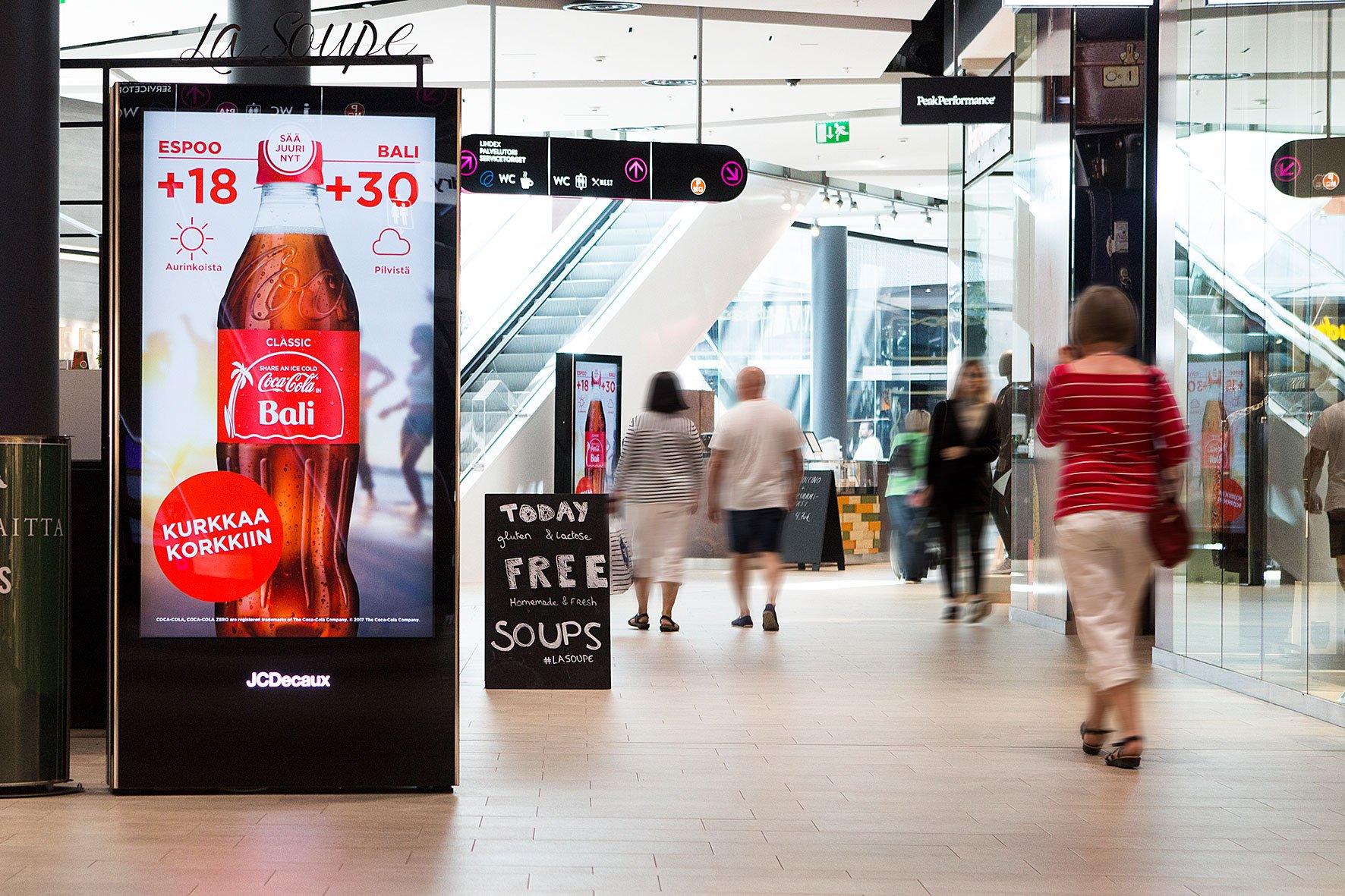 Solutions for shopping centers
JCDecaux helps shopping centers make their customers' shopping experience an unforgettable experience!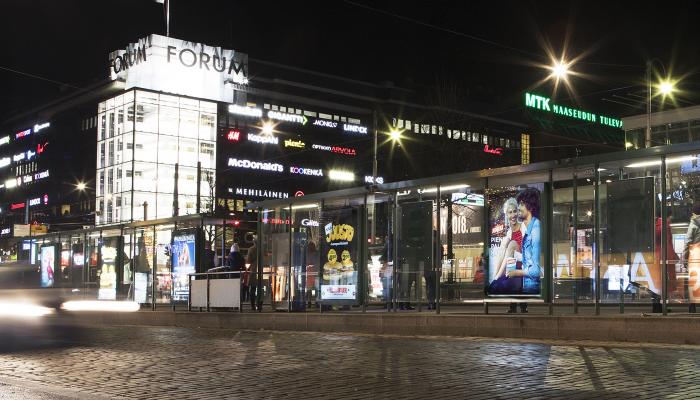 Solutions for cities
The partnership with JCDecaux is a step towards improving the quality of life and living comfort of the city dwellers, as well as safety.
We offer cities top-quality services, fully funded by advertising and responsibly.